Leather protective case iPhone 12 / iPhone 12 pro / iPhone 12 Max / iPhone 12 Pro Max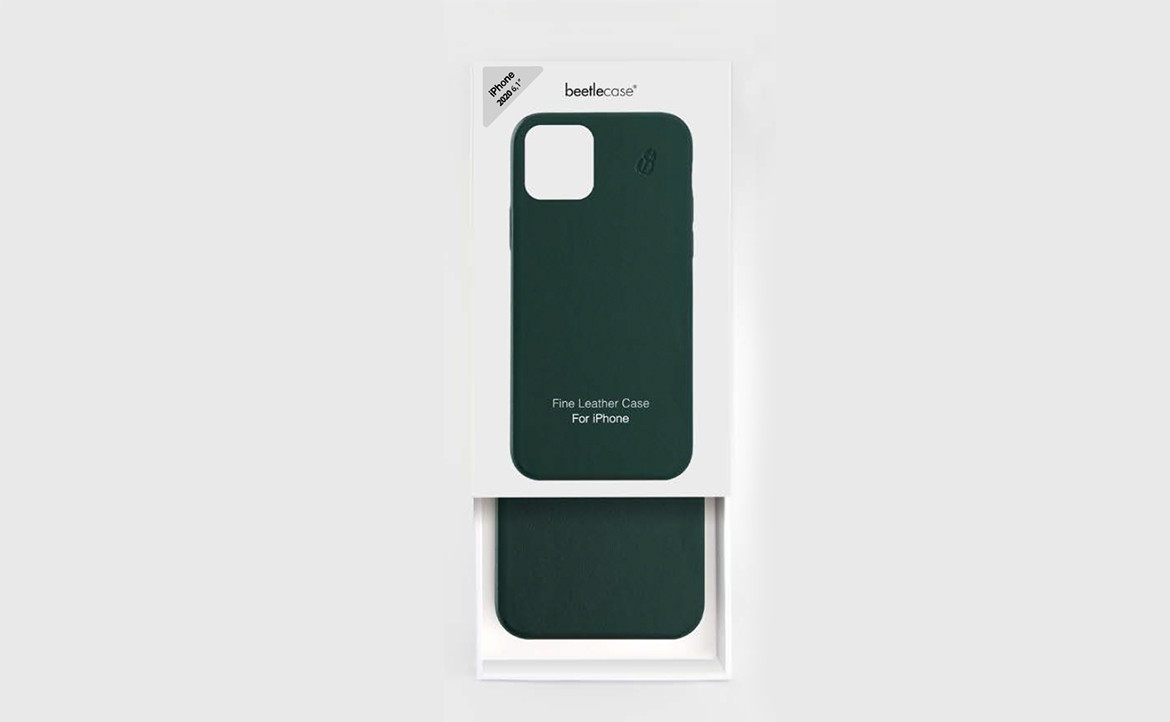 Apple releases new iPhone each year at a keynote event in September. After the iPhone 11, the iPhone 11 Pro and the iPhone 11 Pro Max, we know that there will be four iPhone, with sizes close to the current three iPhone 11.


Like every year, beetlecase has taken the lead and is currently working on its new collection of high-end full-grain leather case for iPhone 12.


Four iPhone 12 models perfectly suited to our protective leather case iPhone 12, iPhone 12 Max, iPhone 12 Pro and iPhone 12 Pro Max, available in several models: the leather case, the Crystal folio and the leather folio with a large sample of color: black, red, blue, brown, orange and green


Designed as a real fashion accessory, the new collection of beetlecase iPhone 12 leather case is essential to protect your iPhone 12, iPhone 12 Max, iPhone12 Pro, iPhone 12 Pro Max.