Full grain leather protection IPhone 12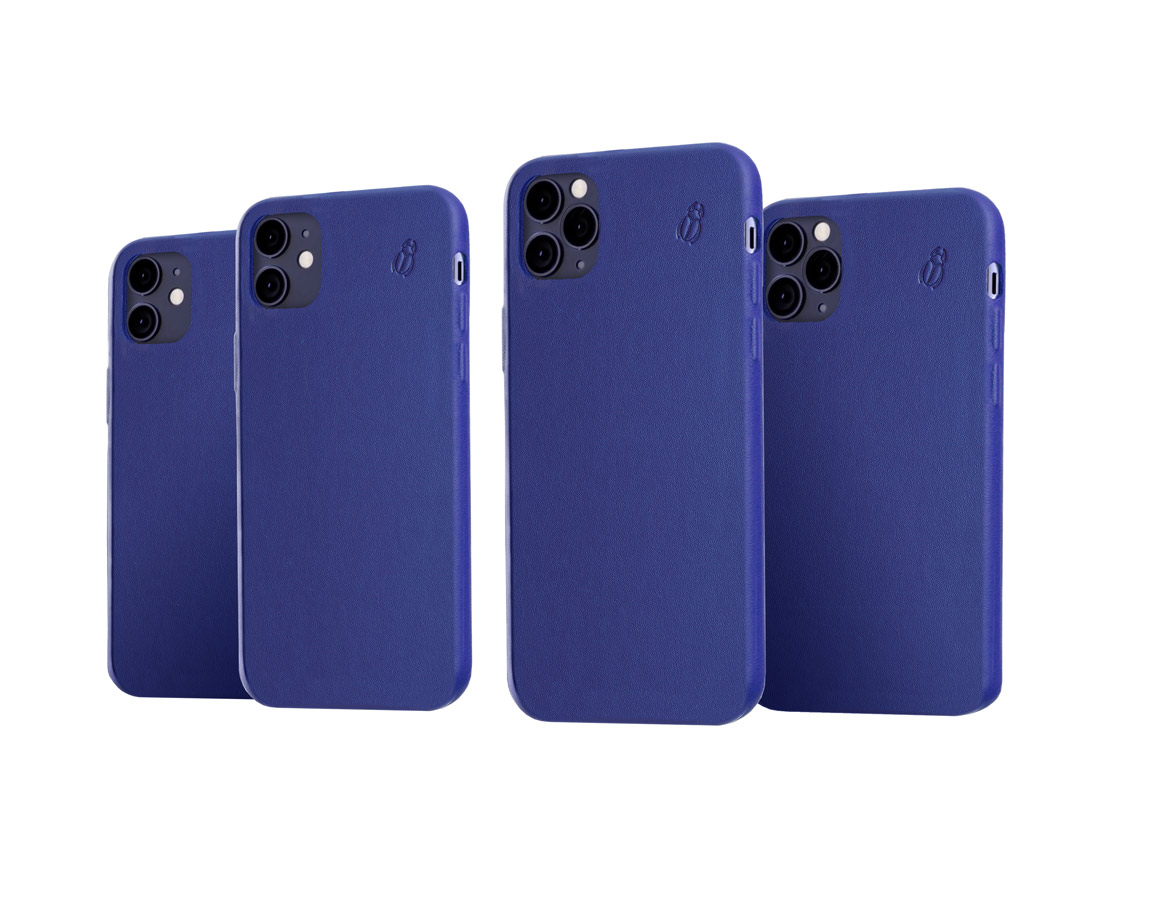 While Apple is currently working on the iPhone 12. Beetlecase has taken the lead and is currently working on the new collection of high-end leather case beetlecase for the iPhone 12. The iPhone 12 on sale at From September by Apple, you can now have your full grain leather case for the new iPhone 12, iPhone 12 max, iPhone 12 Pro and iPhone 12 Pro Max.


The full-grain leather case collection dedicated to the iPhone 12 will develop, as usual, the full-grain leather case covering all of your protection. The Crystal folio a duo leather / crystal to protect your iPhone 12 while keeping its design and its original color thanks to its transparency. This collection of cases dedicated to the iPhone 12 will stand out thanks to its emblematic colors: royal blue, the trendy color of the moment green, orange couture and traditional colors (black, red, brown) perfectly suited to the design of the iPhone 12.