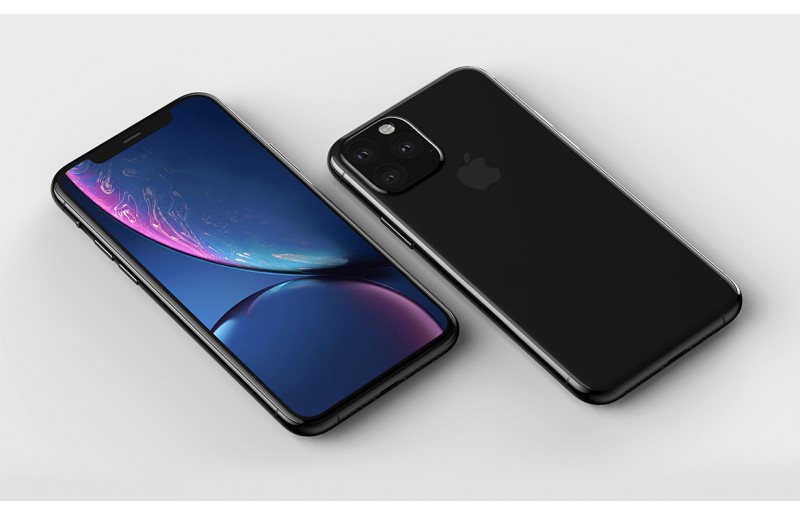 Release 2019 - iPhone 11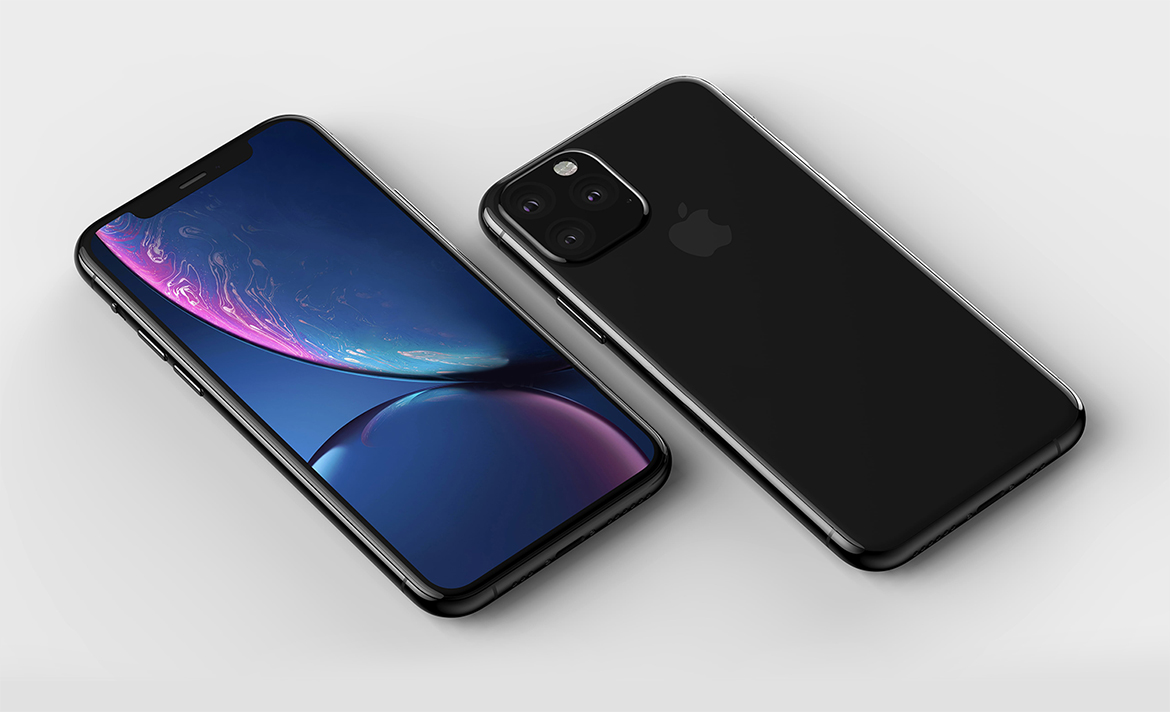 A few months before the release of the iphone 11, the new premium leather shell collection Beetlecase for iphone 11 is online.

The protective leather cases of the iphone 11 come in different models, we find the leather shell, crystal folio and leather folio. We also find a wide color panel for the iphone 11 such as black must, royal blue, camel ...

Protection, strength and sturdiness are what qualify the top-of-the-range leather cases Beetle case Iphone 11.