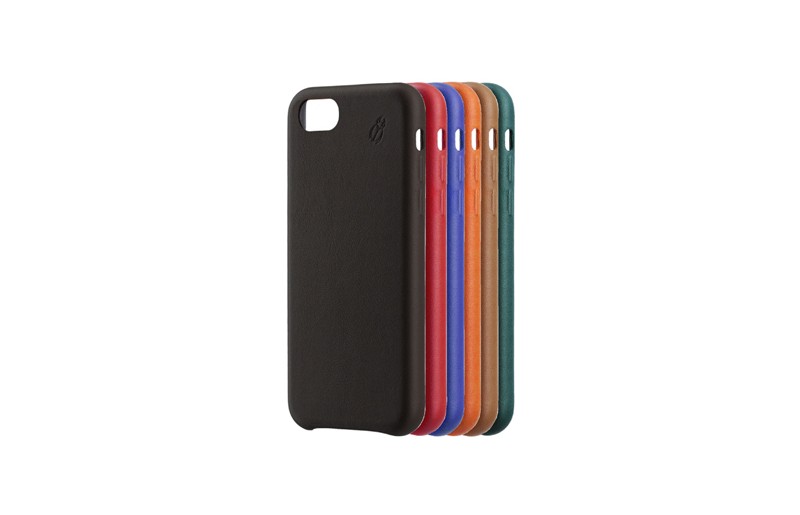 Apple 2020 release - iPhone 9, iPhone SE 2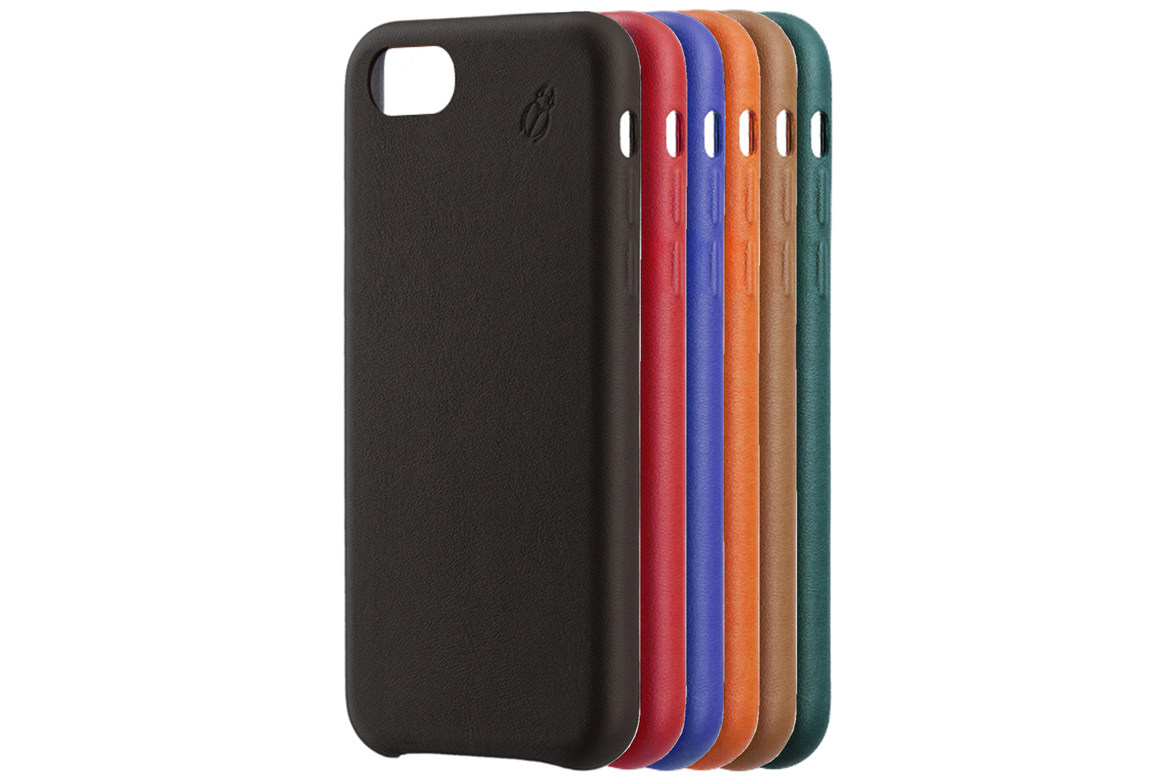 The successor to Apple's iPhone SE will soon be launched under the name iPhone 9 or iPhone SE 2.
A few months before the release of the iPhone 9, beetlecase is about to launch its new collection of high-end leather cases beetlecase for the iPhone 9. Our protective leather case for the iPhone 9 are available in different models, we find the leather hard case and the crystal folio. We also offer a wide range of colors for the iPhone 9 such as black, blue, brown, red, orange and green ...
Our six flagship colors are highlighted thanks to the iPhone 9 release.

The beetlecase collection: perfectly suited for the iPhone 9. Our leather cases will protect and give a very fashionable look to your iPhone 9.

Protection, resistance and robustness all qualify the high-end leather cases beetlecase iPhone 9.