iPhone SE leather protection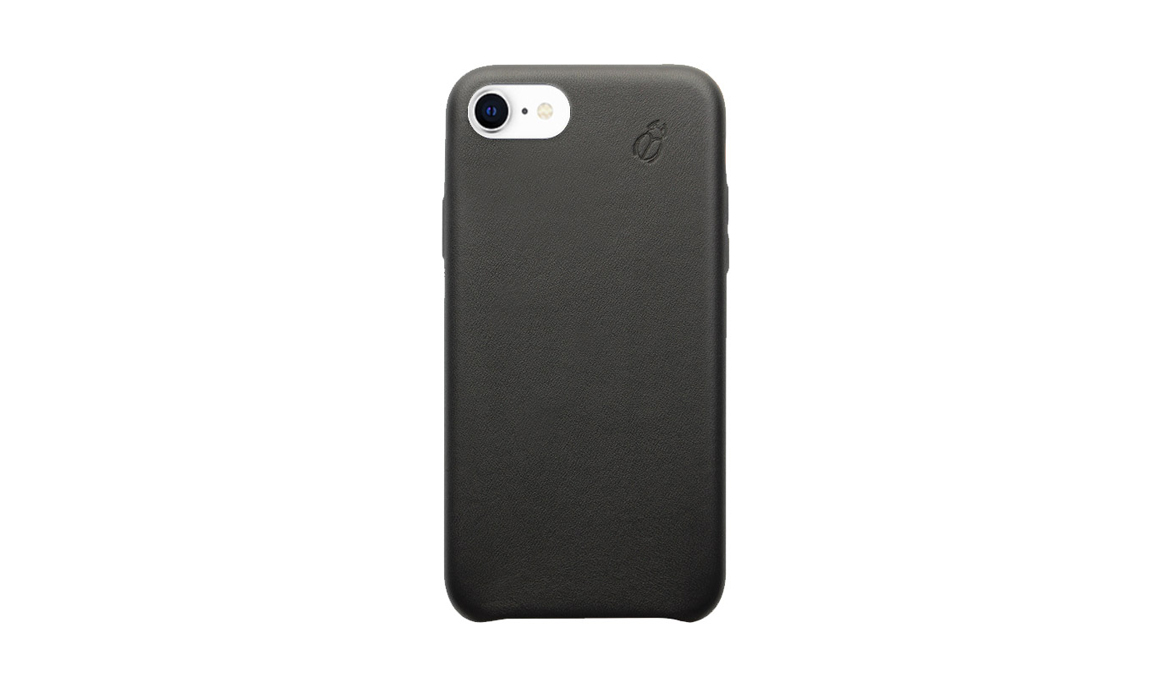 Beetlecase has created a collection of leather cases dedicated to the iPhone SE. These full grain leather protections for iPhone SE will not only allow you to customize your iPhone SE to your tastes and preferences but also to protect your iPhone SE.


This full grain leather collection dedicated to the iPhone SE is available in different models, we find the leather caseand the crystal folio, without forgetting a large color range for the iPhone SE such as black, blue, brown, red, orange and green…


These six brand flagship colors are displayed for the release of the iPhone SE.


Protection and resistance reflect the beetlecase premium leather cases for iPhone SE.