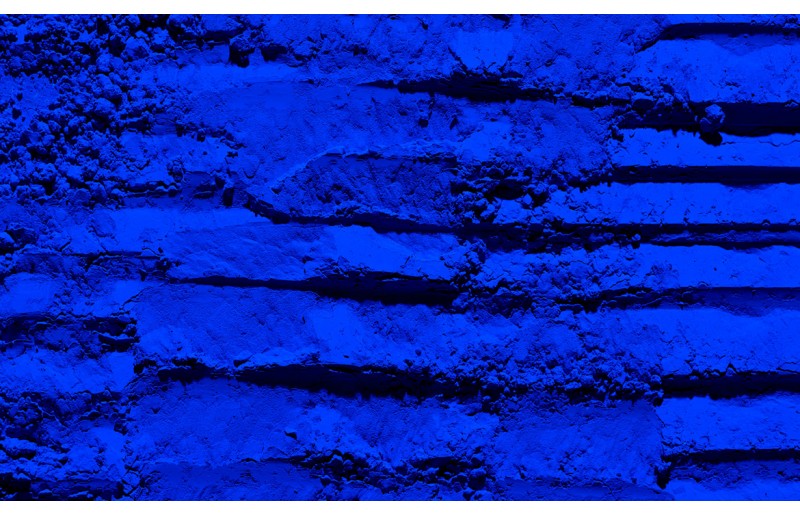 Royal blue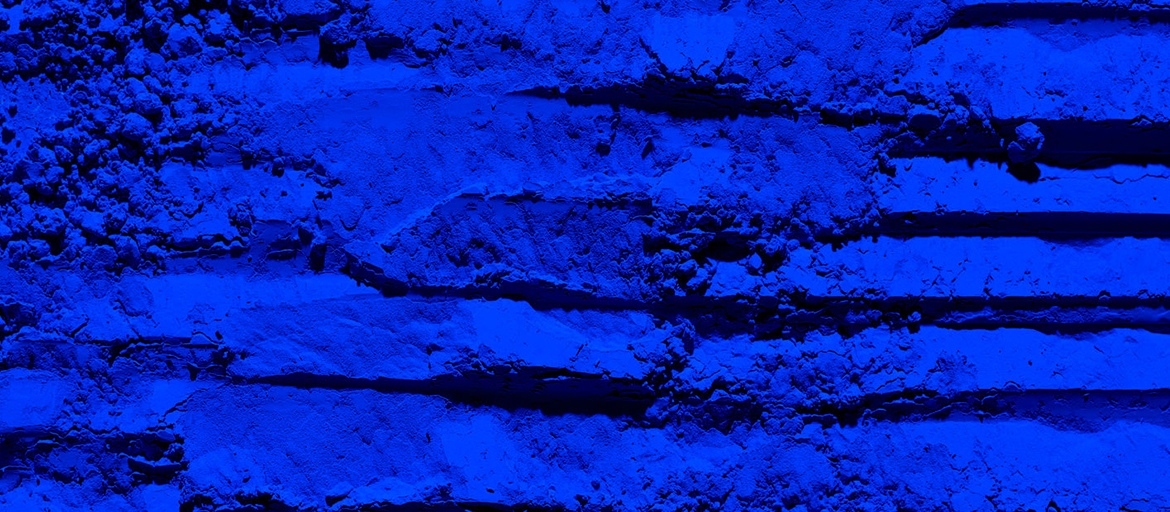 Our iconic blue was meticulously selected by our Beetlecase team. It's distinctive, elegant and it symbolises the harmony and the equilibrium. Contrary to red and yellow, blue appears the most in the history of art amongst other colours. The Egyptians were the first to obtain this particular colour of the stone powder Lapis Lazuli with which they decorated the tombs of the pharaohs since it was difficult to fabricate.  Today, the blue is presented on the interior of the Beetlecase to enhance nobility and the elegance.

When the oriental painter Louis Majorelle, son of a famous carpenter, decided to repaint the facade of his workshop located in Marrakech in 1937. He painted the workshop in deep blue which now bears the " the Majorelle blue". A typical ultramarine soften by the addition of purple, a colour of the Moroccan city where the painter is situated. This particular colour is a warmer blue comparing to the "Klein Blue". This deep blue is a colour that reminds immediately of voyage, especially Morocco.

In 1956, with the help of the Parisian art dealer Édouard Adam and a chemist from Rhône-Poulenc, Yves Klein succeeded in developing a way of fixation (using a synthetic resin called Rhodopas) that shrinks whiling drying, thus showing a pure pigment. Therefore, it is perceived  by its original identity, , the traditional binder that fix the pigment alters the brightness constantly.

Whereas most of the blue colour trend will disappear in 2019, the Klein Blue or the Majorelle Blue have not yet spoken their last words. It's a distinctive blue, a very intense blue. The BeetleCases with its natural tone are perfect for summer, as for rest of the year, it let us dream about escaping.