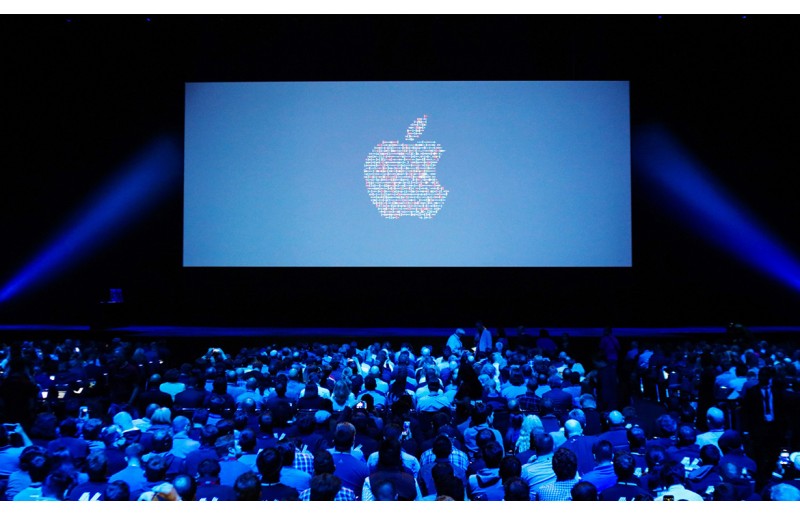 Keynote 2019 - iPhone leather case 11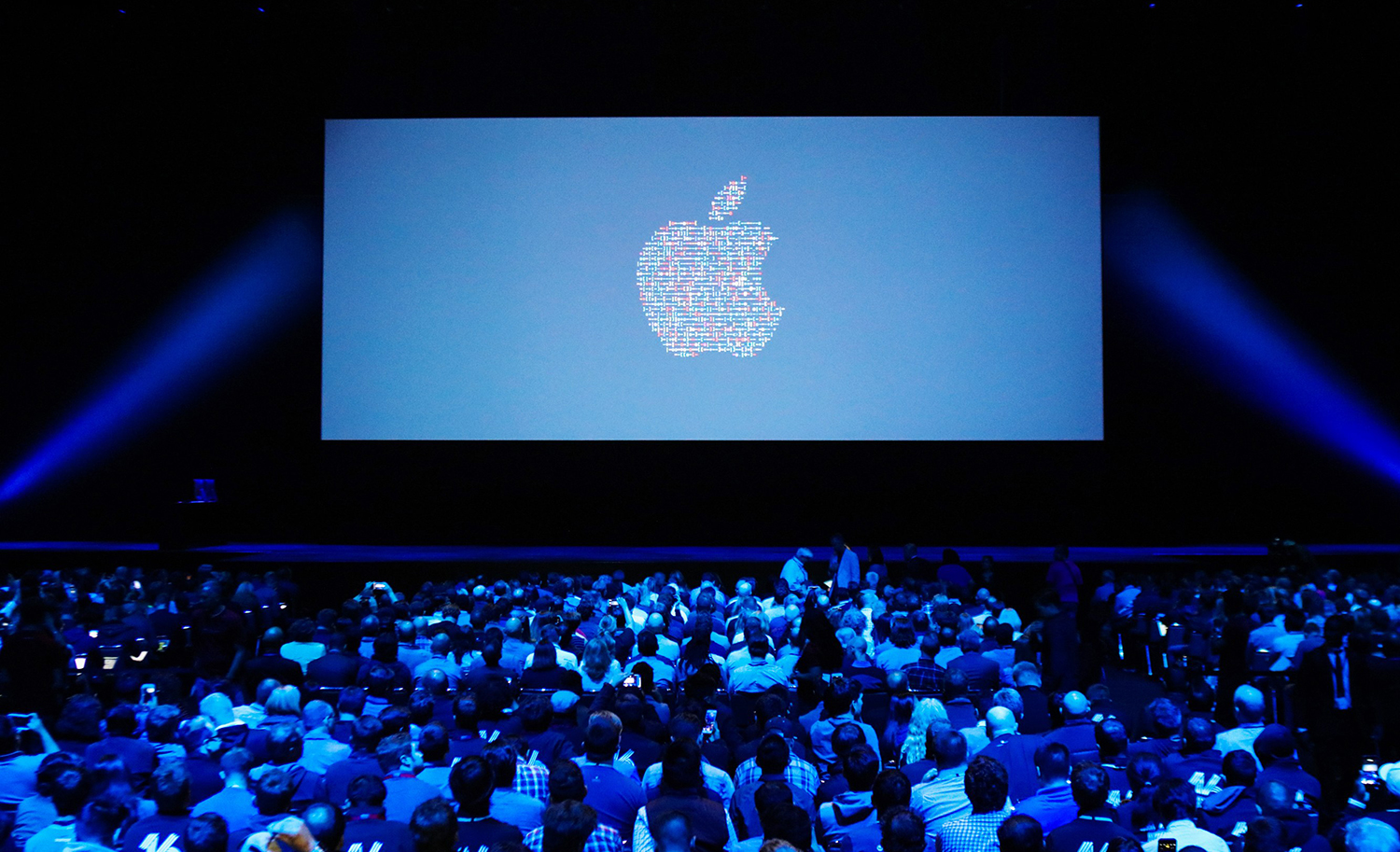 Like every year, Apple will hold its traditional Autumn Keynote in September and Beetlecase has already planned the leather case for the iPhone 11. After iPhone XS, iPhone XS Max and iPhone XR 2018, we know that there will be three smartphones, with screen sizes close to the current three iPhone.

Beetlecase has already taken the lead and is already presenting the new premium Beetlecase leather shell collection for the iPhone 11.

Little information is known at the moment on the next model of the phone but according to our sources the biggest novelty of the iPhone 11 would be the appearance of a triple photo sensor.

A new model perfectly adapted to our iPhone 11 protective leather cases, available in several models: the leather shell, the crystal folio and the leather folio with a large sample of colors, black must, royal blue, camel , orange and red.

Designed as a true fashion accessory, the new Beetlecase iPhone 11 leather shell collection is essential for the iPhone XI.