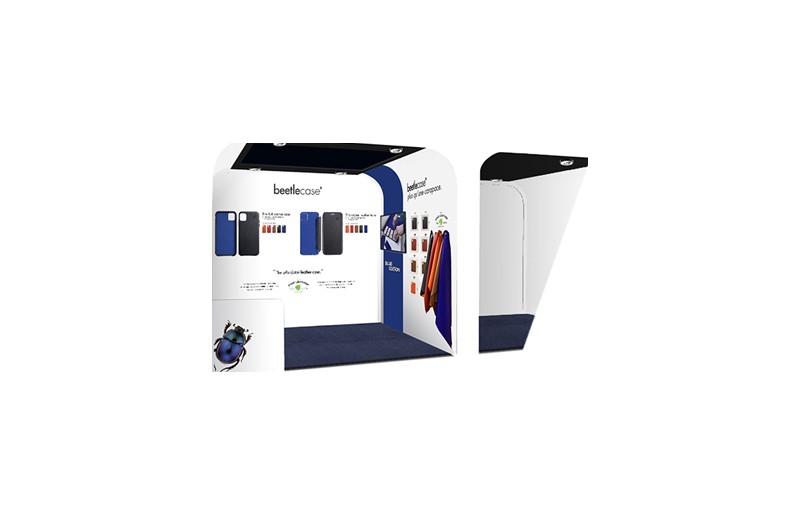 Beetlecase at IFA Berlin 2019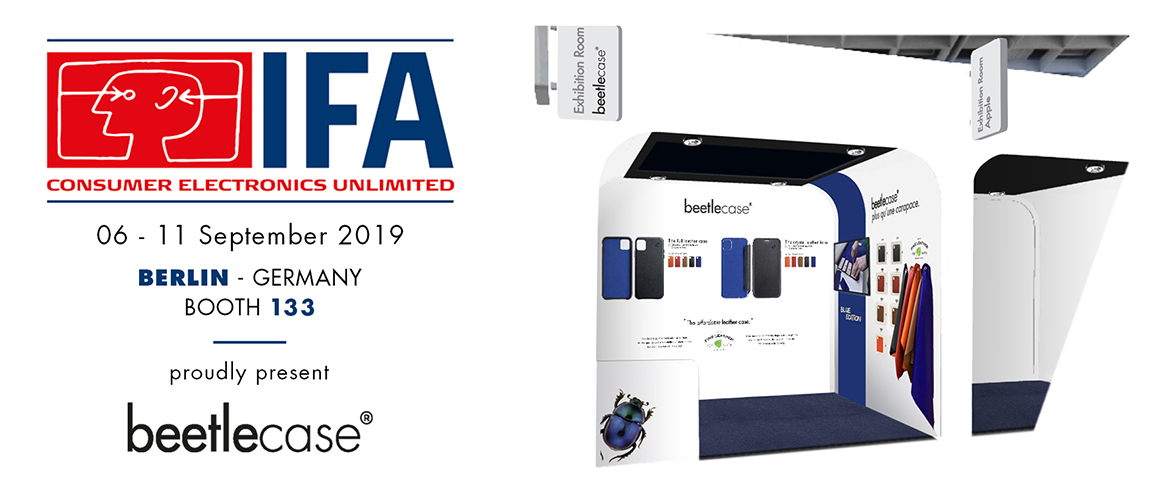 Beetlecase will be present at IFA Berlin from 6th to 11th September. Our leather case for iPhone 11 will be presented in its different colors: the black leather case for iPhone 11, the red leather case for iPhone 11, the orange leather case for iPhone 11, the leather case camel for iPhone 11 and the blue leather case for iPhone 11, as well as in its different versions: the leather shell and transparent crystal folio.
The IFA is Europe's largest electronics trade show with more than 160,000m2 and nearly 2,000 exhibitors. It presents the latest developments in technology: telecommunication, telephony, image, digital music ... It was on this show that we discovered the television with cathode ray tube, the first tape recorder or the audio cassette allowing to record sounds .
Every year more than 250,000 visitors (journalists, retailers, merchants, international electronics representatives) from 100 different countries travel to Berlin for this event.
It is therefore natural that after the success of the leather case for iPhone XR, the Beetlecase team will present you in preview its new protection thought for the iPhone 2019, the release of which is scheduled for September.
Find us in September in Berlin: Hall 15.1 133