J-5 Keynote / iPhone Protection 2019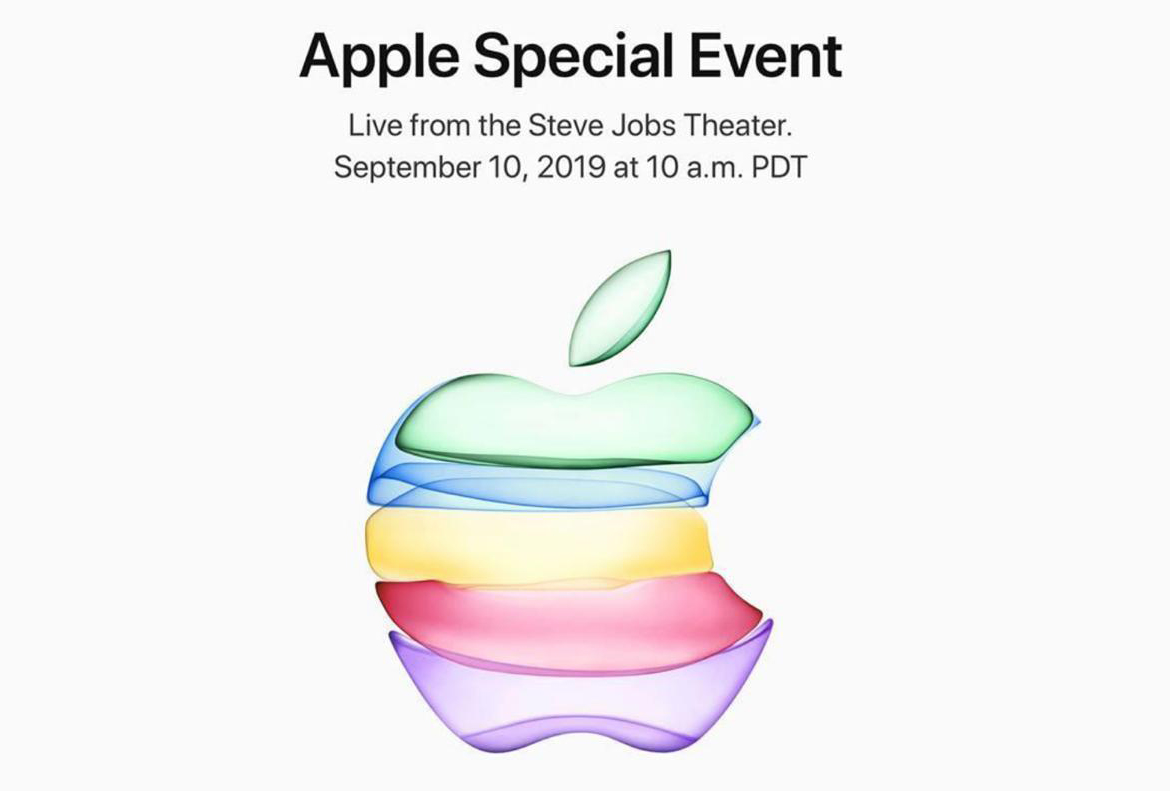 D-5 before all eyes are on the presentation of the new generation of the iPhone. For this high mass, which takes place every year, beetlecase has gotten ahead and presents in preview its new protection designed for the iPhone 2019.
The leather shell is ready and will be available from the release of the iPhone 2019. From essential black to royal blue fashion, the leather shell collection will reflect current trends as usual.